More people seem to be interested in buying the P-07 and P09 Duty pistols, than other CZ models.
The P-01 still sells strongly though.
People are waiting for the new P07 pistols to arrive.
P-09 style hammer and trigger, along with some other changes like dropping the DUTY moniker for 2014.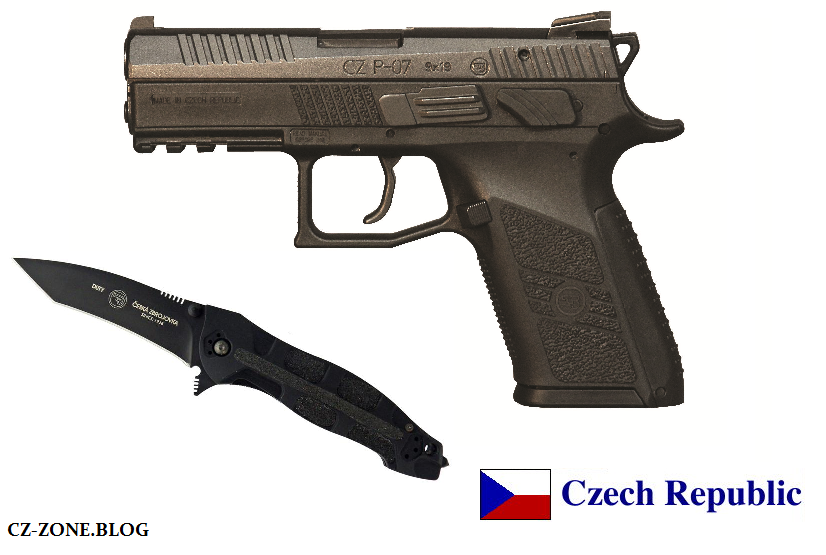 CZ-USA will stand behind any new pistol, and has wonderful customer service should there be any problem.