Guy's I have had several Stoeger Coach guns (a Couple). I like them but they never stay around just really nothing special about them. I finally bit the bullet and forked out the sum for a CZ SHARP-TAIL COACH BLUED / TURKISH WALNUT STOCK 12 GA. So excited to get it, had the Hammer Shark at one point but really did not enjoy the hammers on it. Took extra time so I sold it for something else and bought a Stoeger. I did not realize that CZ made this hammerless until yesterday I saw it on GrabaGun.com ordered it today.
It should look awesome next to and being used with my 1873 45 Colt.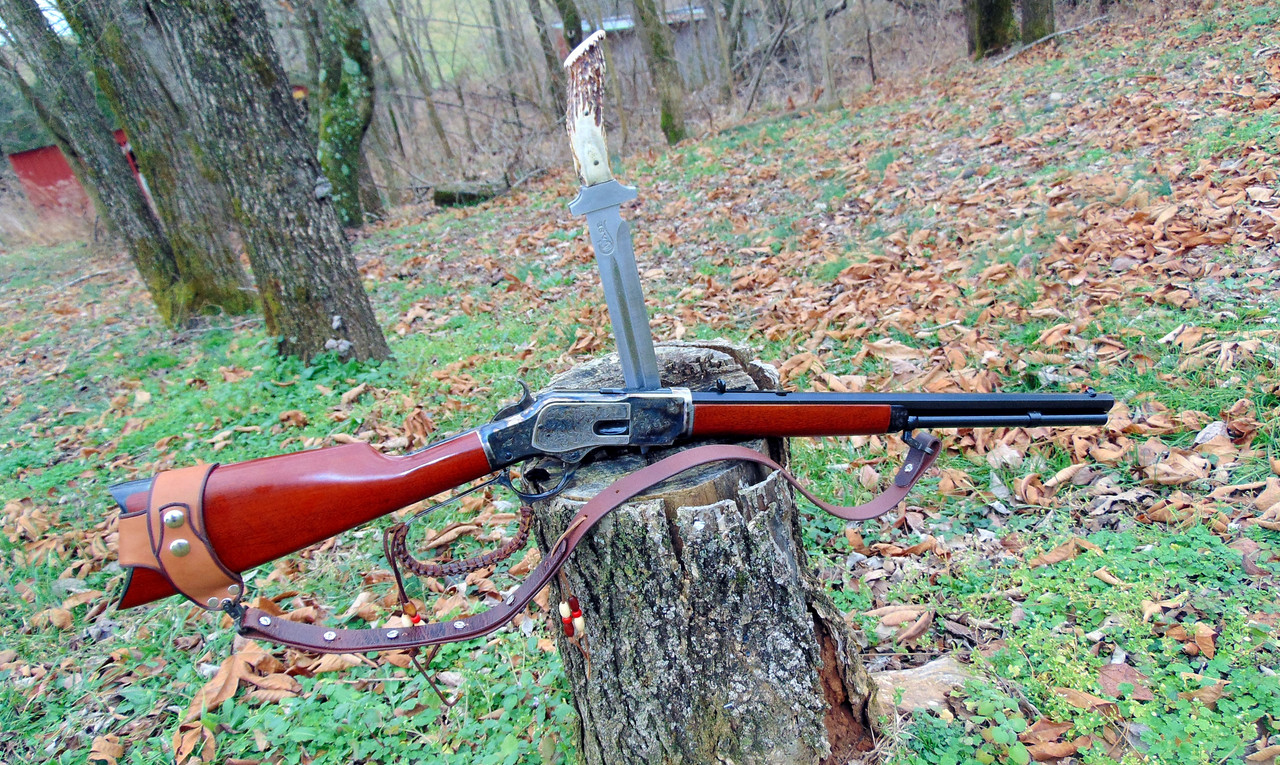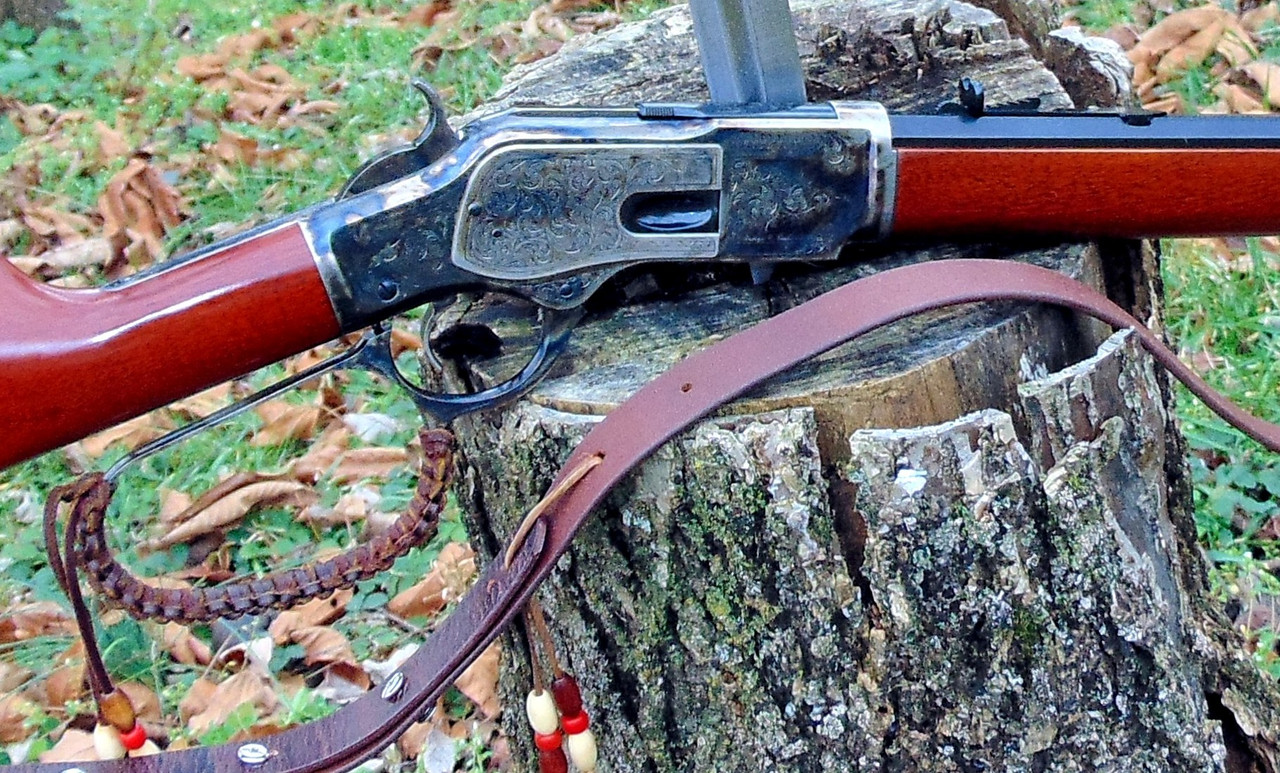 Is there anything that needs done or that I should or shouldn't look for in this shotgun ?